Mopar Auto Service in Stillwater, MN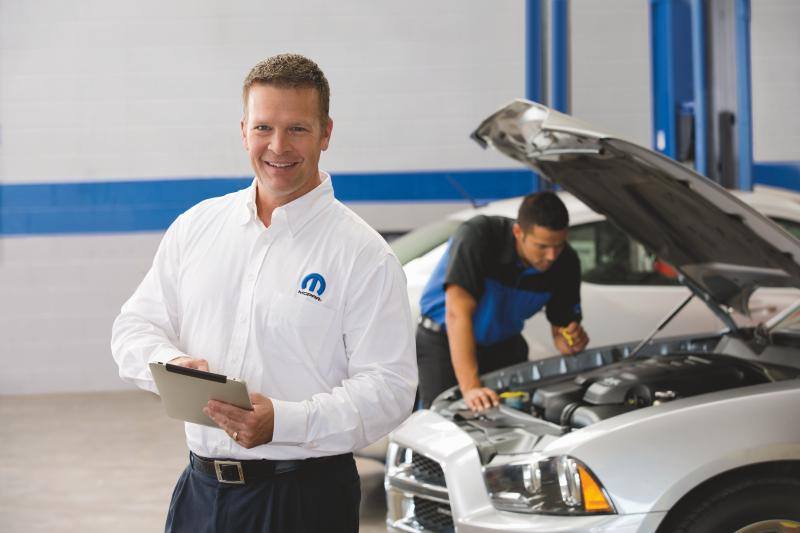 Why Service Your Vehicle at Our Dealership?
Have you recently experienced some wear and tear, rough roads, or unexpected accidents that require great auto repair service in Stillwater, Minnesota? Look no further than Fury Motors Stillwater, where our experienced technicians are geared and ready to get started! We understand that regular vehicle maintenance and ad hoc repairs are common challenges that our customers face with their vehicles, every car needs to be fixed up over time. Our certified auto repair service center prides itself on being a one-stop-shop for your car, truck, or SUV needs. Our goal is to save you both time and money in the long run by providing excellent automotive repairs and upkeep. Visit Fury Motors Stillwater to get started with your automotive service and repair needs in Stillwater, MN.
Our Car Service & Mopar Repair in Stillwater, MN
Unexpected collisions, weather damage, dings, and scrapes are a large part of the auto services that we cover at Fury Motors Stillwater in Stillwater, MN. Our auto services also include vehicle maintenance such as oil changes, brake inspections, engine diagnostics, tire rotations, fluid replacements, and much more. Routine check-ups will keep your favorite vehicle running in excellent shape. Our skilled service technicians can prevent expensive and complicated repairs with their auto maintenance at Fury Motors Stillwater? As a certified FCA dealership, you can rest assured that our knowledgeable mechanics will strive to provide a high level of customer service. Come to our automotive service center from Monday-Saturday in Stillwater, MN!
Call now!
Service:

(888) 542-4298
Schedule Your Mopar Service with Fury Motors Stillwater
Don't delay your trip to Fury Motors Stillwater for all your vehicle's maintenance needs. From regular service to more serious repairs, our team is ready. Call now.