DOT Inspection Service in Stillwater, MN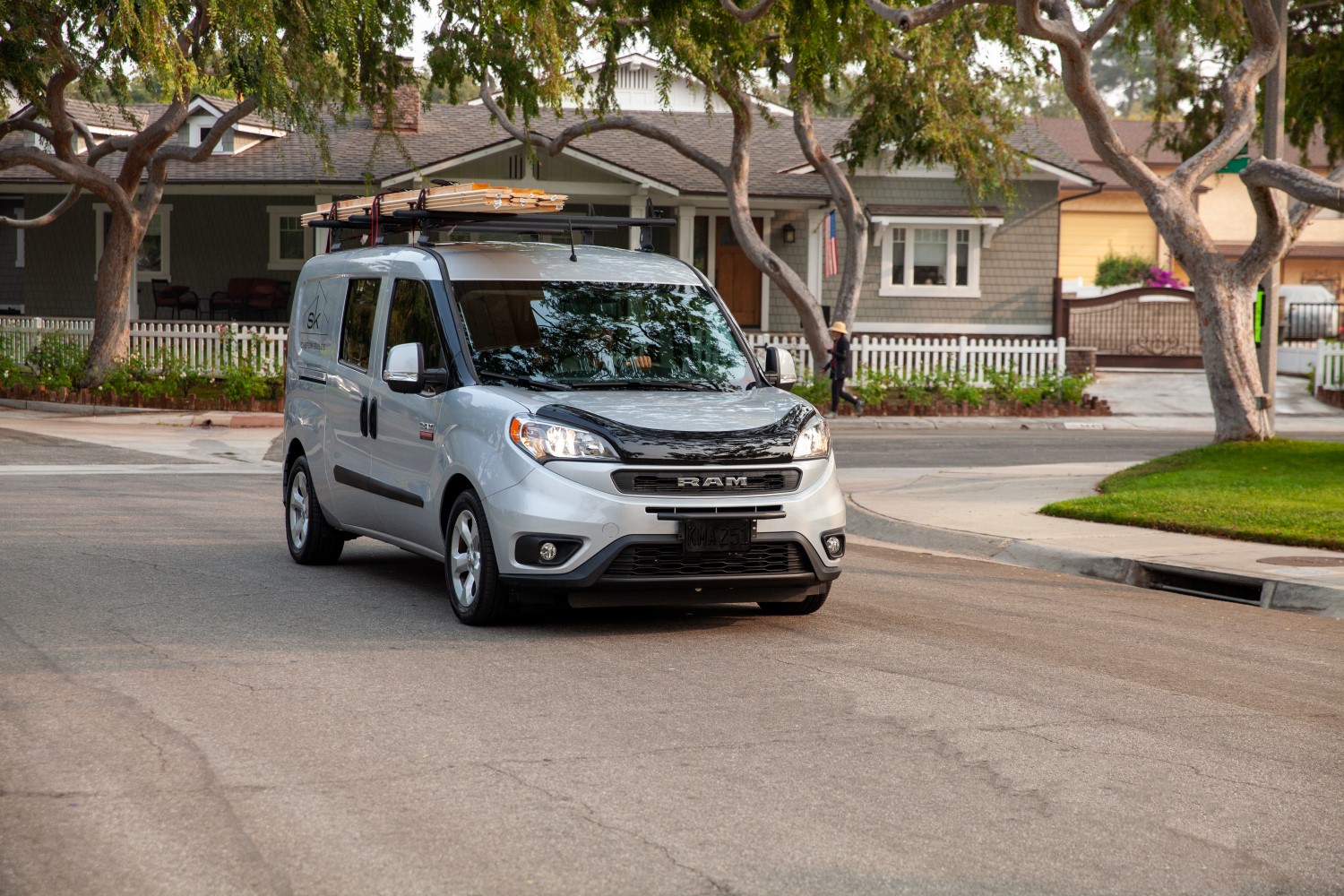 Why Service Your Commercial Vehicle at Our Dealership?
Find the experts you need to provide a DOT inspection that meets both state and federal standards. At Fury Motors Stillwater, our trained and certified technicians can provide the qualified inspections your heavy truck needs. Our automotive team checks all safety and lighting systems, in addition to providing the window sticker you require. Bring your Ram 5500 with non air brake application into our auto service center in Stillwater, Minnesota, to get the annual inspection your truck needs. If you have any questions about vehicle qualifications or our DOT inspection process, contact our team directly.
Our Stillwater, MN DOT Inspection Service
If your Commercial Motor Vehicle (CMV) is wearing Minnesota license plates, then you are required by law to have your heavy truck inspected once a year. Subject to safety regulation, by MN/DOT and Minnesota State Patrol, also include interstate, private, and for-hire trucks, with some requirement exceptions. For specified requirements on annual inspections of motorized vehicles registered in the state of Minnesota, refer to the Minnesota Statutes, Section 169.781 (M.S. § 169.781) to ensure your vehicle receives the proper inspections at the proper time.
The DOT Inspection Process
The Fury Motors Stillwater service center is equipped to provide you with high-quality inspections approved by the Department of Transportation. Our technicians can and will help you and your Ram 5500 truck meet the required state and federal specifications to ensure a safe ride on the road. With our precise and thorough inspection process, our certified auto technicians will review your tires, wheels and rims, lighting and reflectors, side and rearview mirrors, steering, emergency equipment, parking brake, braking systems, and more. If and when your heavy truck passes our inspection, you'll be issued a Minnesota inspection decal validating your inspection for an entire year, which must be displayed and visible on your vehicle.
Call now!
Service:

(888) 542-4298
Schedule Your DOT Inspection with Fury Motors Stillwater
Life can get in the way, but don't let that miss your required DOT inspection for your heavy truck. Find the quick and reliable service you deserve at Fury Motors Stillwater, and find service specials like $89 DOT inspection by calling our team or scheduling online. We look forward to serving you during our open business hours, Monday-Saturday, in Stillwater, MN.